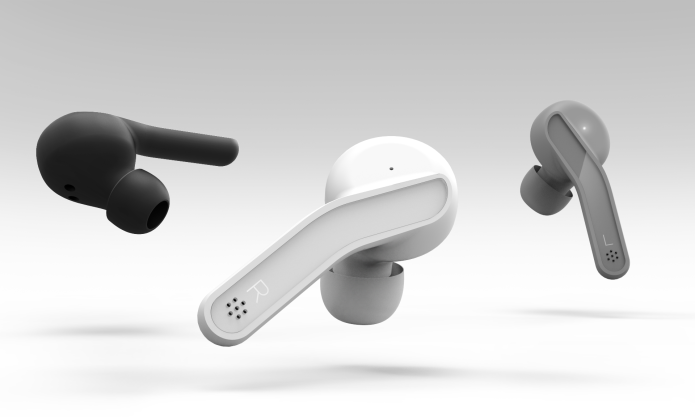 Initially, we analysed the market to isolate the features that users cared about the most. We identified the 9 main factors and their solutions.
Pairing

and connection

Control

Sound

quality
Listening

distance

Ergonomic

Fit

Battery Life

and

Portability

Design

Water Resistance

Integrated

Wireless Charging
Once we made sure we could fit every feature in such a small budget, we set out to find the best suppliers for each component.
We then focused on creating a team of developers composed of the most experienced engineers in the fields of bluetooth, audio quality and battery life.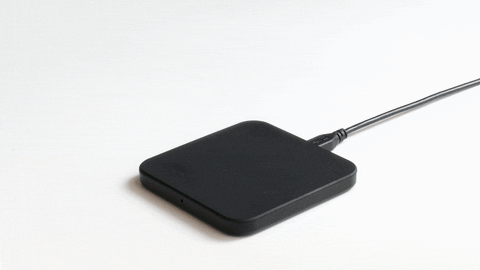 Still absent from 99% of models on the market, wireless charging is the future of portable devices. In a product that is meant to be used everyday, we couldn't ignore its convenience. No need to buy clumsy adaptors, Hyphen features integrated wireless charging.
Of course a long battery life and portability of the device are inversely proportional. Some users value more a tiny EDC product, others prefer a longer battery life at the expense of portability.
HYPHEN will let you listen for up to 17 hours in one of the smallest cases on the market.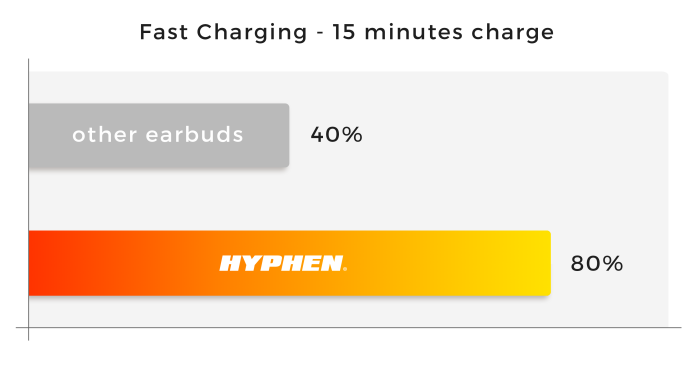 Thanks to Hyphen's fast charging technology, you will be ready to play in just 15 minutes.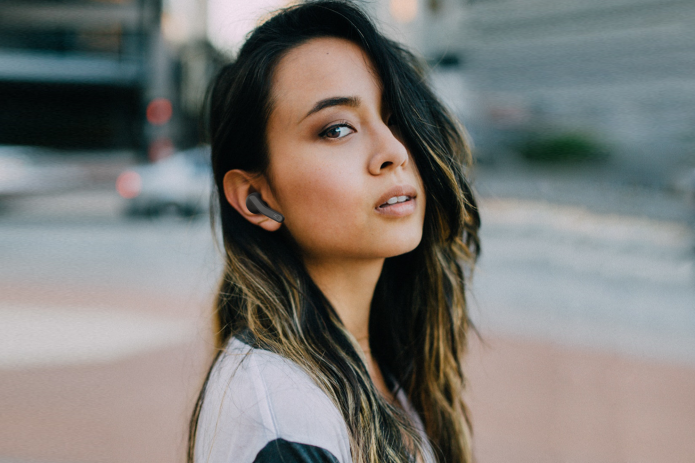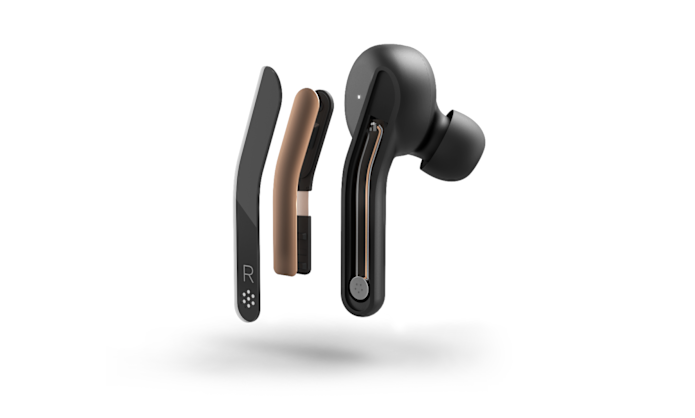 Right now, most wireless earbuds only offer limited control, such as play/pause or waking up a virtual assistant.
HYPHEN will give you a level of control over your phone never seen before. Use our Advanced Touch Control to stay off your device.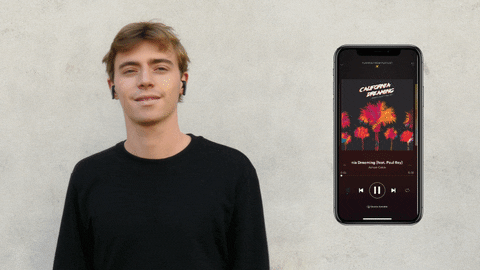 Double tap on right earbud for next song, double tap on left earbud for previous song.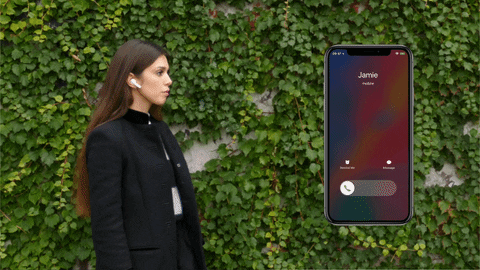 Tap to answer or hang up calls.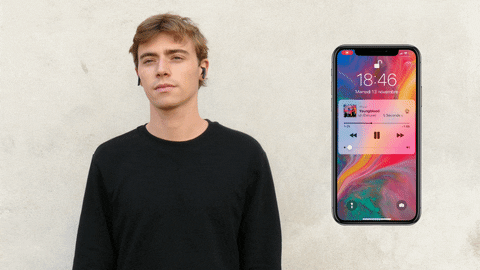 Hold on right earbud to increase volume, hold on left earbud to decrease it.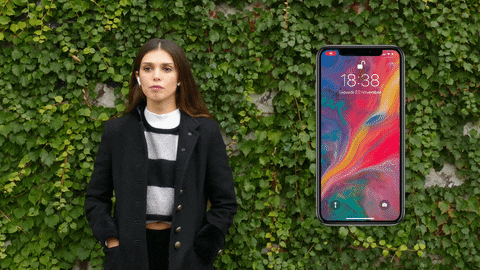 Double tap on any earbud while music is off to activate your device's virtual assistant.
The Gold Standard of Wireless Earbuds
Product Code: 9
Availability: In Stock
Return Policy

Returns accepted if product not as described, buyer pays return shipping fee; or keep the product & agree refund with seller.
Seller Guarantees:
Payment: